Huge potential Central Texas investments emerge from Chinese summit in Austin
---
Click here to view original web page at www.bizjournals.com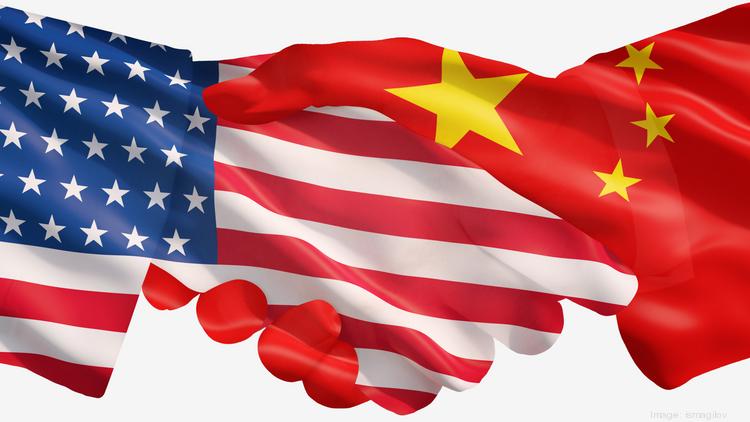 Hundreds of millions of dollars in investment have tentatively been secured for Central Texas projects as a result of the Texas-China Investment Summit held last week in Austin, event organizers disclosed Thursday.
According to David Wallace, chief operating officer at Angelou Economics, the Austin economic consultancy that helped organize the event, five local projects have signed memorandums of understanding with a single Chinese investor representing a potential $300 million investment.
Neither the projects nor the investor were disclosed, as the investments are not yet final, Wallace said, but he told Austin Business Journal that at least two more such agreements are under negotiation. A full list of the projects seeking investment can be found here.
The Texas-China Investment Summit took place Oct. 12-14 in Austin, with backing from the Austin Chamber of Commerce and the city of Austin's Economic Development Department. It provided 40-plus high-powered Chinese entrepreneurs and government officials with up-close and personal meetings with representatives for more than 100 Texas projects worth approximately $3.5 billion looking for funding.
The projects pitched to the investors included the city of Austin's Affordable Austin Fund, which was looking for $500 million in investment. USA PRT, a division of the Ultra Global PRT, sought $450 million in investment to further develop a proposed "personal rapid transit" system that could help move commuters around downtown Austin.
Michael Theis covers local government, courts and economic development for the Austin Business Journal.