Developer vows more park space for Grove as Council punts
---
Click here to view original web page at www.bizjournals.com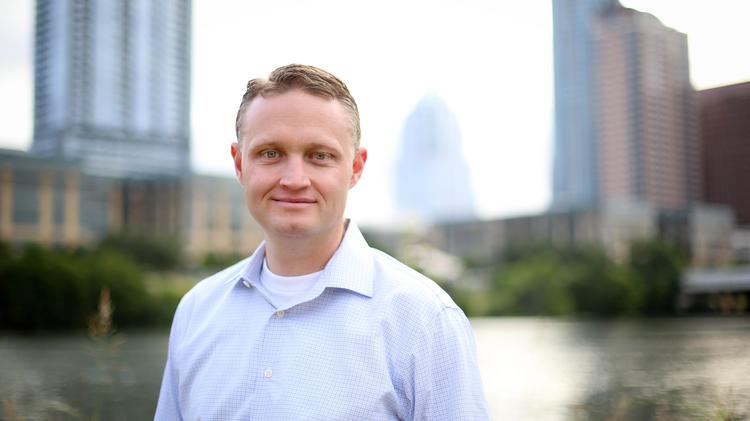 The public debate over the Grove at Shoal Creek, a mixed-use development proposed for 75 acres near MoPac Expressway and West 45th Street, will continue for at least another month.
Austin City Council voted after midnight Friday to postpone any decision on rezoning the land for a planned unit development until at least Oct. 20., further drawing out a contentious showdown between the developer, ARG Bull Creek Ltd., and some neighbors worried about traffic and environmental impacts in the area.
However, other nearby residents back the Grove, saying the dense development would supply much-needed housing stock near the urban core.
ARG Bull Creek agreed Thursday to increase the development's park land from 12.88 acres to 14.13 acres, according to the Austin Monitor.