Charter ramps up minimum internet speed after Time Warner Cable acquisition
---
Click here to view original web page at www.bizjournals.com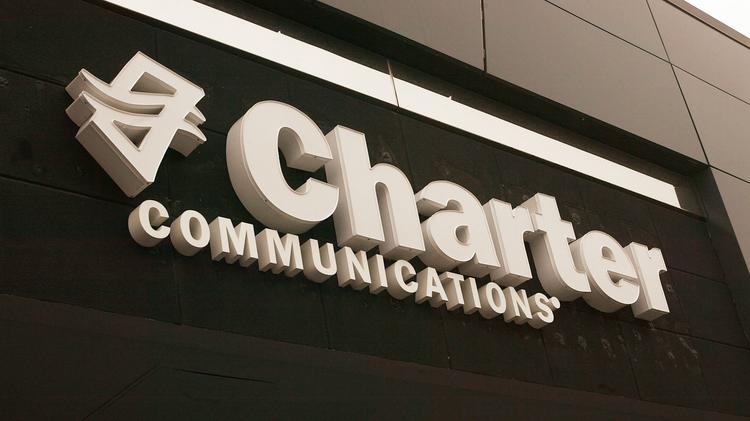 The new owners of San Antonio-based Time Warner Cable Inc. have raised the bar for its minimum internet speed, the company announced recently.
New internet service contracts with Charter Communications Inc., which earlier this summer bought Time Warner Cable's network and customers in a transaction worth $78 billion, start at 100 megabits per second. Existing contracts will keep the same rates and speeds that customer agreed to previously.
The move impacts nearly all of the major Texas markets, including Austin, Dallas and Waco. Charter Spectrum is the new brand for the company's internet and cable television service.
In a deal with the Federal Communications Commission — the government agency that had to approve the merger — Charter promised no data caps on internet for seven years. In addition, there are no internet modem fees, according to the new contracts.
The company hasn't yet released information about business class service changes.
It is Charter's first major play in Texas after the acquisition to capture some of the demand for higher internet speeds from telecommunication providers, but it's quite short of gigabit speed, or 1,000 megabits per second.
Gigabit-speed internet is offered in the Austin area by Google Fiber, AT&T Inc., Grande Communications Inc. and Suddenlink Communications.