Austin insurance tech startup plans move to San Antonio
---
Click here to view original web page at www.bizjournals.com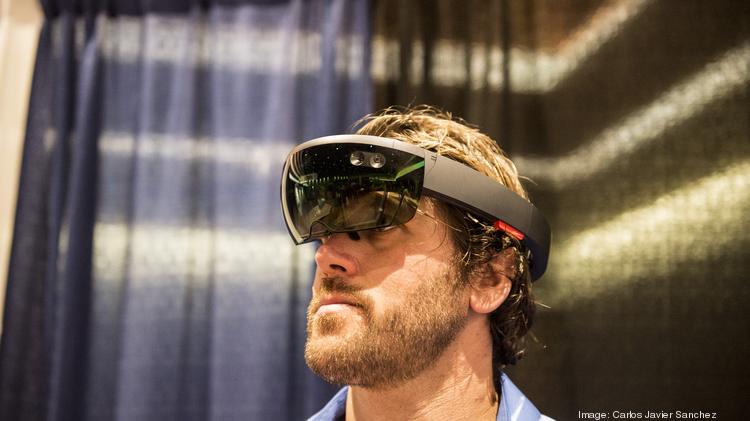 See Correction/Clarification at end of article
Insurance software company Dragonflyware LLC is moving its headquarters in the coming weeks from Austin to San Antonio at the behest of a top executive at a major investor.
Dragonflyware is a startup that was spun out of San Antonio-based Quirk & Co., a surplus and wholesale insurance company for businesses. Both companies are under Quirk Group Inc., which is also based in San Antonio.
Quirk & Co.'s new chief technology officer, Drue Placette, said he wanted to bring the startup and its handful of employees into the San Antonio's emerging technology landscape. Dragonflyware plans to rent office space in the San Antonio Entrepreneur Center until it finds new digs by December.
"I told the board that I wanted to move the company to San Antonio immediately," said Placette, who was named CEO of Dragonflyware this week.
The company builds cloud software called PolicyWire that automates the process for property and casualty insurance policies, which enables agents to generate insurance quotes, get customer ratings and manage their clients' portfolios.
In 2013, the startup sold its software to California-based Lavalier Insurance Services, which insures jewelry.
In 2014, the startup had an agreement with Houston-based Delta General Agency Corp. for primary and excess personal umbrella insurance products. Delta General Agency sells wholesale insurance as memberships to individual insurance agents, who in turn sell specialty insurance.
Dragonflyware seeks to hire about 15 software developers in the next year and grow its workforce to 50 employees in the next three years. The average salary for the local office is projected to be $90,000.
Placette took the reins from Christopher Quirk, the former CEO of Dragonflyware and chief information officer of Quirk & Co., which spun out the startup in 2008. The move was done to nurture technology that could streamline the process for an insurance sector company that's been in business for more than 75 years.
Placette said he's still involved with another technology startup that matches tenants with commercial properties called Space Cadet.
Another Austin-based technology startup, Legal Holdings LLC, which does business as Easy Expunctions, moved its headquarters to San Antonio earlier this year.