Texas commits $1M to workforce training programs
---
Click here to view original web page at www.bizjournals.com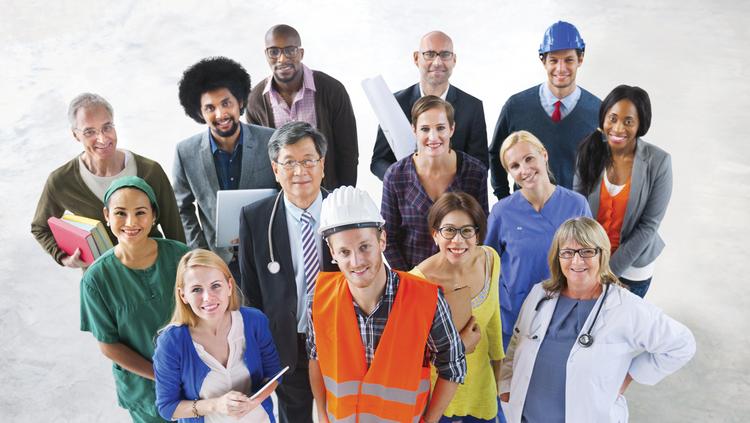 The program is called the Texas Industry Partnership program. It is funded with $1 million allocated by the Texas Workforce Commission to match funds provided by private employers and corporate foundations. In collaboration with the commission's local workforce development boards, the money will be used to develop job training projects and skills development programs.
"The Texas Industry Partnership program delivers training solutions that help Texas employers and workers succeed in the marketplace," said TWC Chairman Andres Alcantar in a statement.
Texas' 28 local workforce development boards will, through the program, be eligible to apply for up to $100,000 each to match funds provided by private businesses and foundations. To apply, the local boards must sign an agreement with one or more industry partners and submit applications no later than April 30, 2017 for 12-month grants and no later than Feb. 28, 2017 for 15-month grants.
Michael Theis covers local government, courts and economic development for the Austin Business Journal.