Meet Austin's soon-to-be newest public company
---
Click here to view original web page at www.bizjournals.com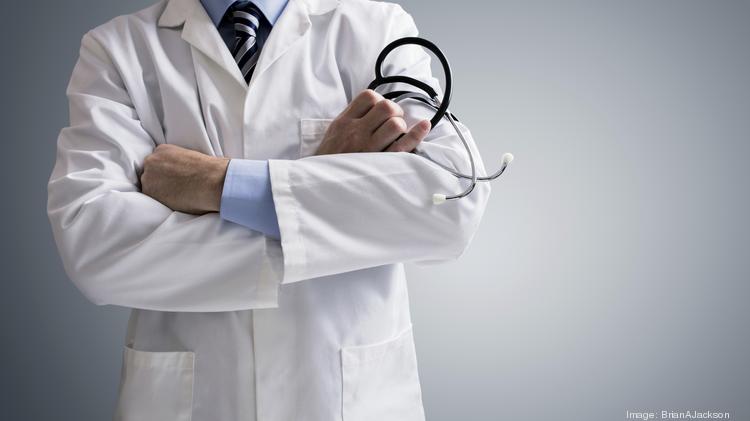 Medical device company Apollo Endosurgery Inc., which makes the Lap-Band, appears poised to become Austin's next public company — although it's not going the IPO route.
Instead, Apollo plans to merge with Lpath Inc., a publicly traded biotechnology company based in an San Diego, California, the companies announced Thursday.
A call for comment to Apollo was not immediately returned but we will update this post if we learn more. The companies have scheduled a conference call about the deal for 3:30 p.m. Sept. 12.
Under the terms of the merger, Apollo investors would own about 96 percent of Lpath (Nasdaq: LPTN), which would adopt the Apollo Endosurgery name. The company said it would apply for a new Nasdaq ticker symbol.
Led by CEO Todd Newton, Apollo Endosurgery was founded in 2006 and creates medical devices that can be used instead of invasive surgery to treat obesity. It reported $68 million revenue for 2015. In 2013, it bought the Lap-Band, a surgical weight loss product, from Allergan for $110 million.
Investors in Apollo, including PTV Healthcare Capital and H.I.G. BioHealth Partners, have agreed to pour about $29 million into the combined company. Apollo reported about $11.6 million in cash on hand and long-term debt of about $50 million as of June 30.
The boards of both companies have approved the deal, but it still needs the OK from shareholders. The merger is expected to close in the fourth quarter.
"Executing this transaction with Lpath is an expedient way to introduce our company to the public market," Newton said in a statement. "With the additional equity support we will receive from Apollo's major investors as part of this transaction, we will have the resources to meet our near-term business needs."
If the deal goes through, the combined company will be based in Austin, led by Apollo executives and advised by a board appointed entirely by Apollo, according to Thursday's announcement. The chairman of the board of the combined company would be Richard Meelia, former CEO of Covidien Ltd., a global medical device and health care company bought by Medtronic Inc. in 2014 for $42.9 billion.
The share price for Lpath, which creates treatments for illnesses such as cancer and brain injuries, was hovering around $2.30 earlier this week but shot up more than 10 percent Friday morning on news of the deal. It was trading around $2.83 per share at 10:45 a.m., up about 14 percent from Thursday's close.
This story has been updated with additional info about the proposed merger of Apollo Endosurgery Inc. and Lpath Inc.