Austin exports break records in 2015
---
Click here to view original web page at www.bizjournals.com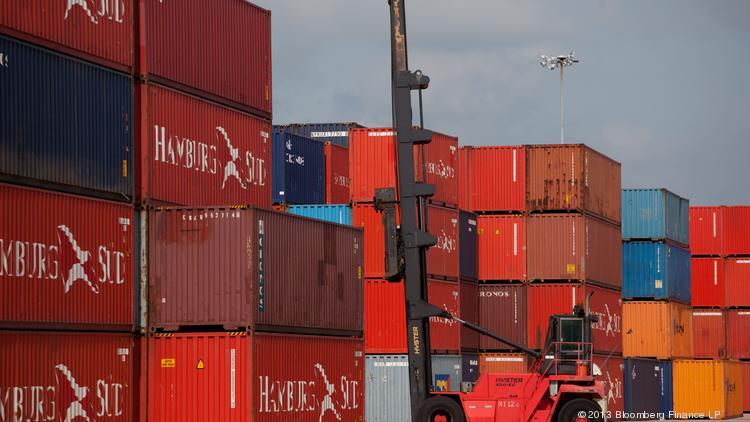 Exports from Austin-area companies totaled a record $10.1 billion in 2015, according to a report from the U.S. Department of Commerce's International Trade Administration.
The $10.1 billion was a 7.4 percent increase over the regional economy's 2014 exports. Austin was one of 63 metro areas in the U.S. that set new records for exports last year. In all, goods exported from U.S. metropolitan areas totaled $1.3 trillion in 2015.
"We're so thrilled to hear the news that the Austin and Round Rock areas had a record-setting year in 2015 for exports," said Karen Parker, a U.S. Commercial Service director in Austin. "When we see an increase like seven percent in exports for our community, we definitely have to recognize the hard work these companies and employees put in to ensuring their product or service successfully reaches international markets."
More than 44 percent of the goods exported from Austin went to international markets with which the U.S. maintains trade agreements.
According to a separate report issued in late August by the Office of Trade and Economic Analysis, the Austin metro area is the fourth-largest exporter of goods in Texas. Topping the list was Houston, which exported roughly $119 billion in goods last year.
Michael Theis covers local government, courts and economic development for the Austin Business Journal.