See where Texas ranks among states for business capital investments
---
Click here to view original web page at www.bizjournals.com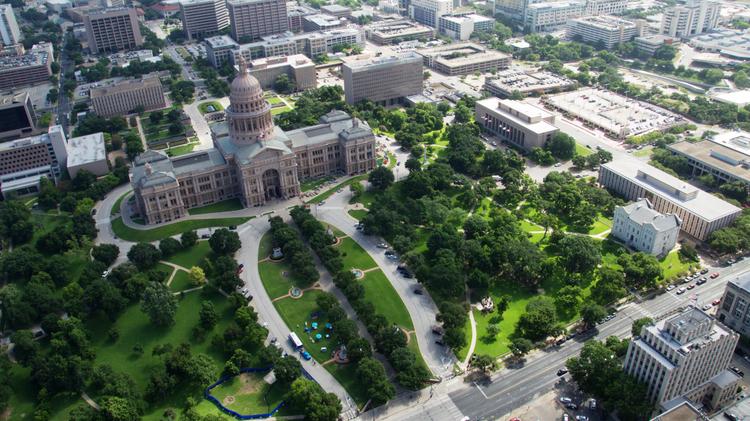 Of the $166 billion in capital investment made in U.S. projects last year, almost a third was in Texas.
The Lone Star State recorded $48.3 billion in capital investment, which ranked No. 1 in the country in a new report from Ernst & Young. The state also ranked No. 1 in mobile project jobs with 38,400.
As a whole, U.S. capital project investment was up $16 billion but there was a 2 percent decrease in the total number of jobs. Chemical manufacturing facilities accounted for nearly 40 percent of investments, EY said. Of that, 70 percent of the chemical manufacturing was from new liquefied natural gas export facilities.
States along the Gulf Cost attracted the most investment and EY said for the fifth year in a row, Texas and No. 2 Louisiana accounted for nearly 50 percent of all announced investment.
"Many factors contribute to a company's decision to invest in a particular location, and awareness of industry trends, workforce development levels and the availability of state and local tax incentives can help businesses choose where to locate their mobile capital investments," said EY Principal Andrew Phillips said in a statement.
According to the report, the energy industry isn't the only sector that added jobs in Texas and the Southeast U.S. The region continues to attract job-creating mobile projects in financial and professional services, and chemical manufacturing as well.
The report defines mobile capital investments as encompassing a number of facilities, including headquarters, data and call centers, distribution centers, research facilities and manufacturing facilities. These investments can indicate a region or state's long-term economic growth potential as well as its competitiveness.