Another incentivized win for San Marcos? Consumer electronics retailer picks site south of Austin
---
Click here to view original web page at www.bizjournals.com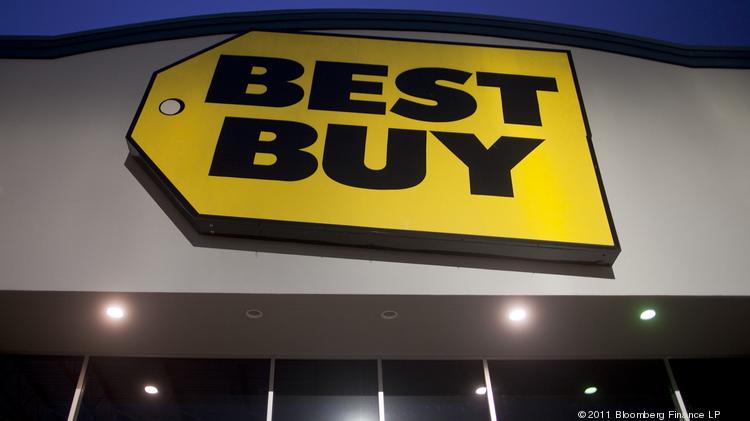 Best Buy Co. Inc. plans to refurbish a San Marcos building and turn it into an e-commerce center.
Hays County Commissioners approved a tax incentive agreement Tuesday with the Minnesota-based retail chain. San Marcos City Council is scheduled to consider a separate set of incentives on Tuesday night, under the codename "Project Texas," including annual refunds of 50 percent of property taxes and 75 percent of sales taxes for 10 years.
The development would put the Best Buy (NYSE: BBY) facility, the first of its kind in Texas, just a few miles away from competitor Amazon.com Inc.'s massive 850,000-square-foot fulfillment center, currently under construction in San Marcos. The Seattle based e-commerce company also received economic incentives for its project and is hiring hundreds to staff the facility.
Best Buy is expected to create 25 jobs initially and up to 50 total at the 20,000-square-foot site, at 900 Bugg Lane on the east side of I-35.