Video game developer eyes vacant North Austin office for HQ
---
Click here to view original web page at www.bizjournals.com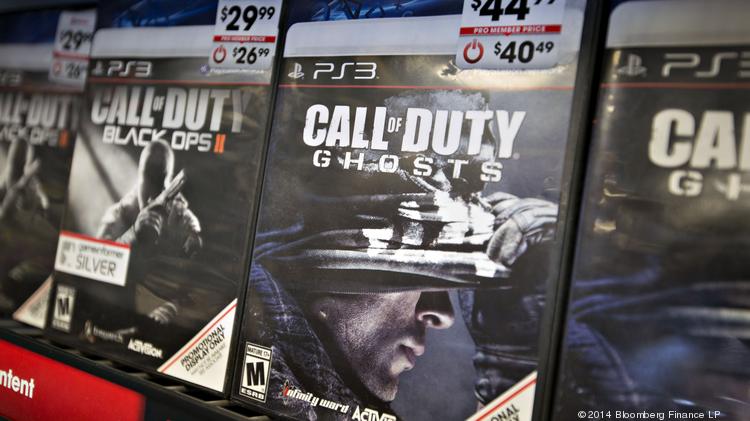 Certain Affinity Inc., an Austin video game studio launched nearly a decade ago by ex-Bungee Studios developer Max Hoberman, has moved a step closer to securing an incentives agreement to overhaul an office building in North Austin for its headquarters.
Austin City Council unanimously approved an ordinance Thursday with Certain Affinity — known for its work on well-known games such as Halo and Call of Duty — that nominates the company for a 1 percent state sales tax exemption, which the city calculated could reach as much as $69,264. The decision now moves to the Texas Comptroller to decide whether Certain Affinity's project qualifies for the state's Media Production Facilities Development Program.
Besides Halo and Call of Duty, Certain Affinity has worked on the multiplayer portion of a number of high-profile games, including the newly released remake of Doom. It employs 121 people full-time, said Deborah Beckman, the company's director of marketing and public relations, but plans to hire 180 more workers by 2020.
The 55,000-square-foot building is at 7620 Guadalupe St., on the east side of an office park near North Lamar Boulevard and U.S. Highway 183. It used to house the Texas Association of School Boards but has sat vacant since 2009.
Certain Affinity could spend $6.9 million on the redevelopment, according to city documents, and the project could be completed in in late 2016. Company officials were at City Hall on Thursday and not immediately available for comment.
"This project will bring a state-of-the-art game development studio to North Central Austin," city staff wrote in the ordinance, which was approved by Council as part of their consent agenda. "...Incentivizing this expansion project will galvanize a tech-centric hub by providing a permanent home for Certain Affinity."
Certain Affinity is also looking to join Career Expressway, a workforce development program created by Austin Community College and Capital IDEA, which helps low-income adults learn skills that can land them technology jobs.