Austin's ShippingEasy to be be acquired for $55M
---
Click here to view original web page at www.bizjournals.com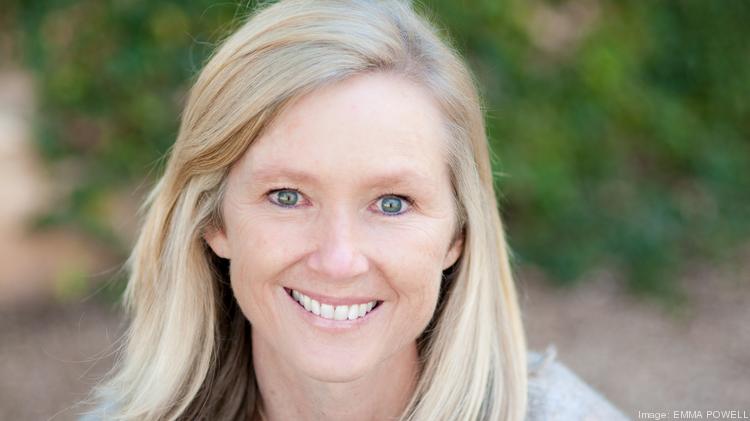 ShippingEasy Inc. has agreed to be acquired by California-based Stamps.com Inc. for $55 million.
The buyout is scheduled to be completed in early July and the Austin company will operate as a Stamps.com division led by ShippingEasy's management team, according to a Monday announcement.
ShippingEasy (Nasdaq: STMP) was founded in 2011 in Australia but relocated to Austin in September 2012. The company develops web-based shipping software designed to enable users to fulfill and ship orders. It employs 54 workers, CEO Katie May said.
"Everyone is recognizing that there's tremendous growth from e-commerce," she told Austin Business Journal on Monday. "And e-commerce means shipping."
Monthly subscriptions range from $29 per month to $99 per month. Customers are typically online merchants who sell niche products through online platforms such as eBay and Shopify, May said.
Stamps.com (Nasdaq: STMP), which was founded in 1996, claims nearly 500,000 monthly subscribers. It employed about 600 workers in late 2015, according to a February regulatory filing. Last year, the company reported revenue of $213.9 million compared with $147.2 million in 2014.
As part of the buyout, Stamps.com plans to provide performance-linked equity awards of as much as 87,000 shares to ShippingEasy executives.
Christopher Calnan covers technology, finance and clean energy for the Austin Business Journal. Subscribe to the Energy Inc. newsletter