General contractor strengthens building arm through acquisition
---
Click here to view original web page at www.bizjournals.com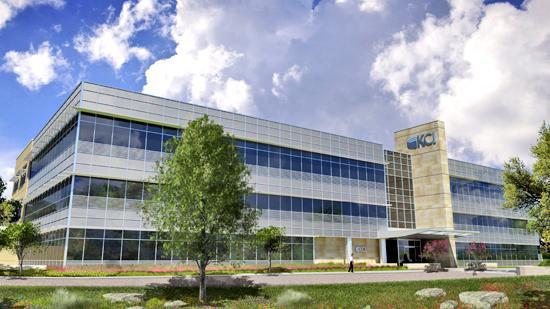 In a move to focus on the development side of its business, Koontz Corporation has finalized an agreement with Joeris General Contractors to acquire Koontz Construction's personnel.
Both are based in San Antonio but have been involved in a number of projects in the Austin area, such as the HEB Grocery Co. location in Dripping Springs and Stratus Properties' The Oaks at Lakeway mixed-use development, both built by Joeris.
Joeris' acquisition will bolster its presence in the corporate office, automotive, senior living, condominium and medical construction markets.
Koontz Corporation, a vertically integrated commercial real estate company, was previously organized into three operating entities: Koontz Development LLC, Koontz Construction Inc. and Koontz Realty Services Inc.
The company was born out of Koontz McCombs, a partnership between investor and UT benefactor Red McCombs and developer Bart Koontz. In 2014, McCombs decided to sell his interest in the company and Koontz turned it into Koontz Corporation.
San Antonio-based Joeris is nearing its 50th anniversary and its portfolio stretches across the civic, health care, nonprofit, higher education, hospitality, retail, education and office markets. It has offices in San Antonio, Austin and Dallas and prior to the acquisition employed more than 375 people.
Katie Burke covers residential and commercial real estate, retail and law firms for the paper