Apple continues to pour thousands of jobs into Austin
---
Click here to view original web page at www.bizjournals.com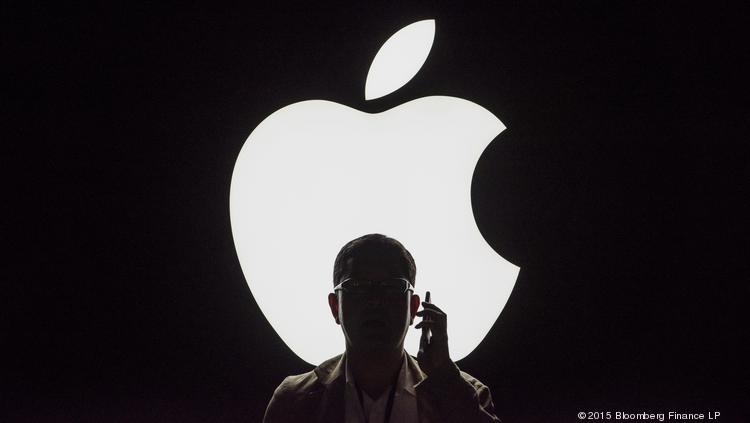 Apple Inc. is reportedly on track to meet the goals of its tax incentives agreement signed in 2012 and worth $35 million over a number of years.
The California-based tech giant has created 2,000-plus jobs in Austin since 2012, the Austin American-Statesman reports. That's on top of thousands of jobs it already had here.
To receive the incentives, Apple (Nasdaq: AAPL) must create more than 3,600 full-time jobs in 10 years while retaining at least 3,100 full-time jobs year over year. Under the agreement, by the 10th year the average salary for new jobs will rise to $73,500.
"Apple started in Austin 24 years ago and we've grown to support over 6,000 employees in a variety of roles from sales, operations and finance to our online store, engineering and the best customer support organization in the world," the company said in a statement published in the Statesman.
Apple's incentives deal is with the city of Austin, Travis County and the state. Its Northwest Austin campus is where most Apple employees clock in. The campus is next to Riata Corporate Park near Parmer Lane and McNeil Road. It's come a long way since, but you can see a slideshow of the campus under construction here.
Dell Inc. remains the largest tech employer in the region. It employs about 13,000 Central Texas workers — mostly at its Round Rock headquarters about 10 minutes away from Apple's primary Austin campus.