Another ride-hailing app eyes Austin
---
Click here to view original web page at www.bizjournals.com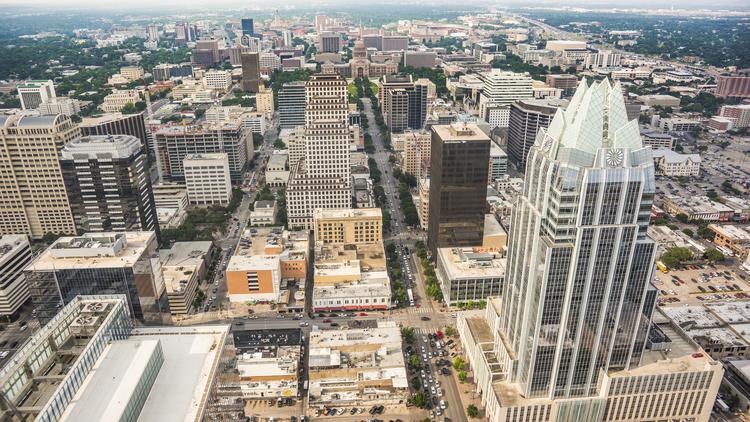 Another ride-hailing company has set its sights on Austin.
This time it's Phoenix-based Ride Fare LLC. The company's entry into the Austin market was confirmed Tuesday during Austin City Council's work session by Austin Transportation Department Director Robert Spillar, who said the company had submitted its operating authority agreement application to the city. His remarks came during a discussion of a resolution that directs city staff to explore ways the city can support new ride-hailing companies, according to the Austin Monitor.
Representatives for Ride Fare could not be immediately reached. The startup was profiled in February by Arizona Central. At the time, it had just 125 drivers working for the company and 25 app downloads after first launching service in Phoenix in mid-January. It is led by Phoenix-based CEO Aaron Lemisch, a former Lyft driver who wanted to make an app with drivers in mind.
"Our primary focus is empowering drivers. Work with them and give them the tools to build sustainable business," Lemisch told the newspaper. "If drivers are happy, they are naturally going to give a great experience for the passengers."
The company also eschews surge pricing, allowing riders to select a specific driver or schedule a ride in advance.
The company disclosed to Arizona Central that it had raised $1.3 million in seed financing to get off the ground. No subsequent investments have been reported to federal regulators, although that doesn't necessarily mean Ride Fare hasn't raised any addition funding.
The company enters Austin in the midst of a rush of transportation network companies looking to carve out a niche now that Uber and Lyft are no longer operating inside the city limits. Competitors include Wingz Inc., Get Me LLC and the city's taxicab companies. Another company, Fasten Inc., plans to soon enter the market as well.
Michael Theis covers local government, courts and economic development for the Austin Business Journal.