AMD sells majority stakes in Asian operations for $371M
---
Click here to view original web page at www.bizjournals.com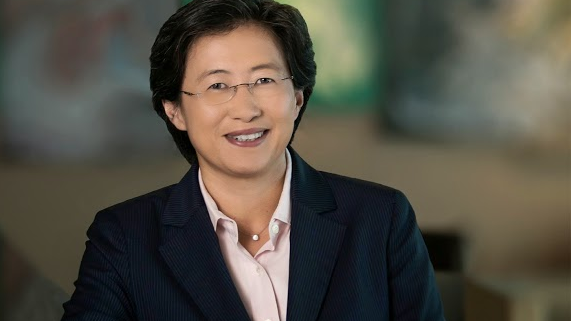 Advanced Micro Devices Inc. has sold majority stakes in two of its Asian operations in a deal worth more than $371 million.
The California semiconductor maker with major operations in Austin disclosed Friday in a regulatory filing that it had inked the agreement to pursue the sale in October 2015 between China-based AMD Technologies Co. Ltd. and Malaysia-based Advanced Micro Devices Export Sdn. Bhd. and affiliates of Nantong Fujitsu Microelectronics Co. Ltd.
NFME's affiliates own 85 percent of the equity interests in two joint ventures while AMD subsidiaries own the remaining 15 percent. About 1,700 AMD workers have become employees of the joint ventures, the filing shows.
Announcement of the changes comes one week after AMD (Nasdaq: AMD) signed a $293 million licensing agreement with China-based Tianjin Haiguang Advanced Technology Investment Co. Ltd., or THATIC, for technology designed for the Chinese server market that will complement AMD products. Investors reacted to that news and AMD shares spiked 50 percent on April 22, the day after the announcement.
AMD, which was founded in 1969, employed more than 10,100 workers last year, including 1,900 in Austin, until an undisclosed number of layoffs in late 2015. An AMD spokesman has said slightly fewer than 500 employees in Austin would lose their jobs in a move projected to save the company about $2 million and $7 million in the third and fourth quarters of the fiscal year, respectively.
In 2015, AMD posted a loss of $660 million, or 84 cents per share, on revenue of $3.9 billion versus a loss of $403 million, or 53 cents per share, on revenue of $5.5 billion in 2014, SEC filings show.
Christopher Calnan covers technology, finance and clean energy for the Austin Business Journal. Subscribe to the Energy Inc. newsletter