Austin biopharmaceutical company takes initial steps to go public
---
Click here to view original web page at www.bizjournals.com
Genprex Inc., an Austin biopharmaceutical company, has taken a tentative first step toward an initial public offering.
The company said Wednesday it had signed an agreement with Devcap Partners LLC to explore an IPO. Devcap Partners is registered with the Texas Secretary of State's Office under a Northwest Austin address. Genprex hopes to list its shares on a national market quotation system, a step used by companies to pave the way for an IPO, in the second quarter of 2016 before eventually marketing a public offering.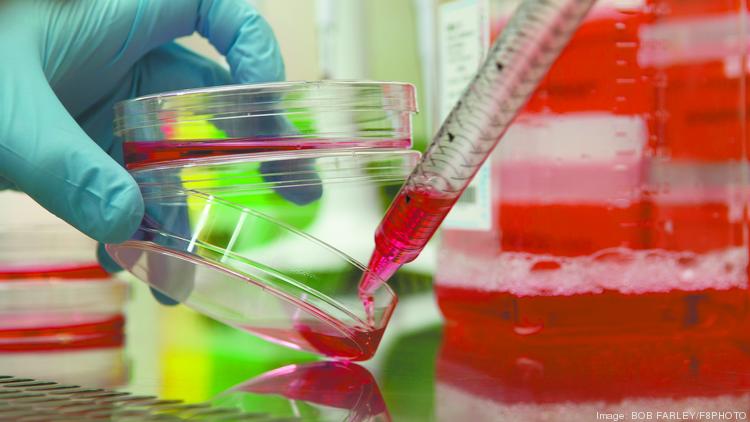 Genprex develops molecular therapies to better administer cancer treatment. It was founded in 2009 as a Convergen LifeSciences Inc.
In 2011, Convergen was embroiled in controversy after CEO David Nance, a campaign donor to former Gov. Rick Perry, allegedly circumvented the normal approval process of the Texas Emerging Technology Fund to win a $4.5 million grant for the company. The Emerging Technology Fund was since shuttered by Gov. Greg Abbott and replaced by a fund to recruit top researchers to Texas universities.
Genprex would join a growing list of Austin biotech companies that have gone public. Both Mirna Therapeutics Inc. and XBiotech USA Inc. had IPOs in 2015, although their fortunes in the wake of their public offerings differed.
Will Anderson coordinates digital coverage of business news.