Cedar Park Council To Discuss Bell Boulevard Realignment
---
Click here to view original web page at patch.com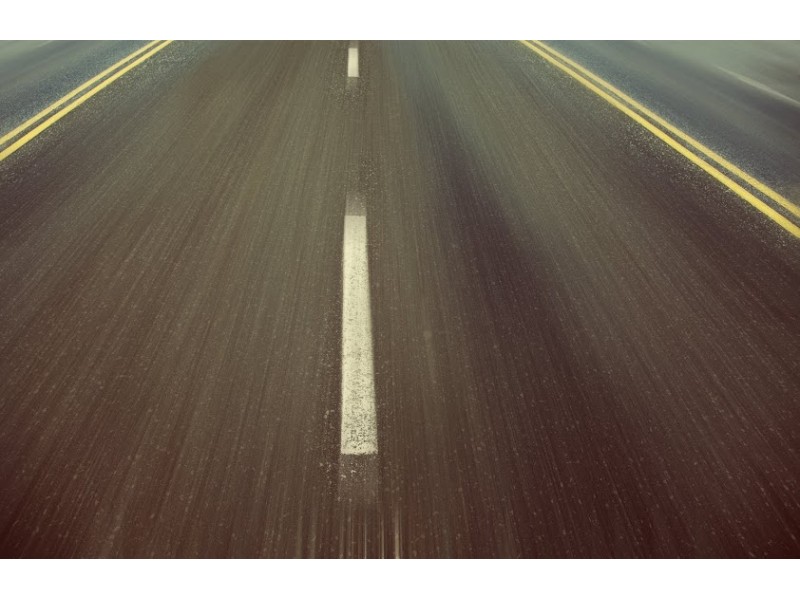 City Council members this week are scheduled to discuss realignment of Bell Boulevard--the centerpiece of a long-discussed master plan to revitalize the major artery as a prominent business corridor.
At its Thursday meeting, council members will consider a resolution amending the Cedar Park Roadway Plan to allow for the Bell Boulevard realignment along with the addition of new collector roadways. The roadway is also known as U.S. Highway 183.
The proposed action would be consistent with the recently approved Bell Boulevard Redevelopment Master Plan, city officials note in the upcoming council agenda packet.
In August of last year, city officials signed off on the Bell Boulevard Redevelopment Master Plan--an ambitious blueprint to revitalize the once-bustling artery.
Considered the "backbone of Cedar Park," according to the master plan executive summary, the primary north-south corridor for the city was once a vital hub only to see steady decline in its surrounding commercial area.
To mitigate that decline, city leaders undertook a comprehensive planning process as part of its "Imagine Cedar Park" initiative to examine ways of improving the corridor. Past efforts had focused solely on beautification without considering methods of bolstering the artery as a business-lined corridor.
To that end, the city in 2014 began a process that launched the redevelopment master plan to revitalize the corridor. In addition to beautification, other elements of revitalization were considered: traffic improvements, pedestrian mobility and economic development among them.
"All of these influences, considered together, can lead to a positive return on investment for the Cedar Park community," city officials wrote in their master plan executive summary. "This document serves as the City of Cedar Park roadmap for transforming Bell Boulevard into a true destination."
The city has sought public input along the way, staging a meeting last January for residents to provide their own insights. Residents at that meeting expressed a desire to see a thriving business corridor without compromising the natural landscape of Cedar Park as well as more shopping and dining venues, as seen in a report by KXAN-TV.
Some residents suggested bolstered mass transit lines to mitigate traffic. Such transportation talk gave way to ideas about reconfiguring the artery: Leaving it largely as is, but with more adjacent businesses; moving the roadway further east from corporate campuses; or opening up more space to the west for business expansion.
Thursday's council discussion aims to further realignment ideas.
The upcoming Thursday meeting during which Bell Boulevard reconfiguration is to be discussed is scheduled to take place at Cedar Park City Hall council chambers, 450 Cypress Creek Rd. The meeting begins at 6:30 p.m.