San Marcos Businessman Preserving City's Historic Baked Goods
---
Click here to view original web page at www.twcnews.com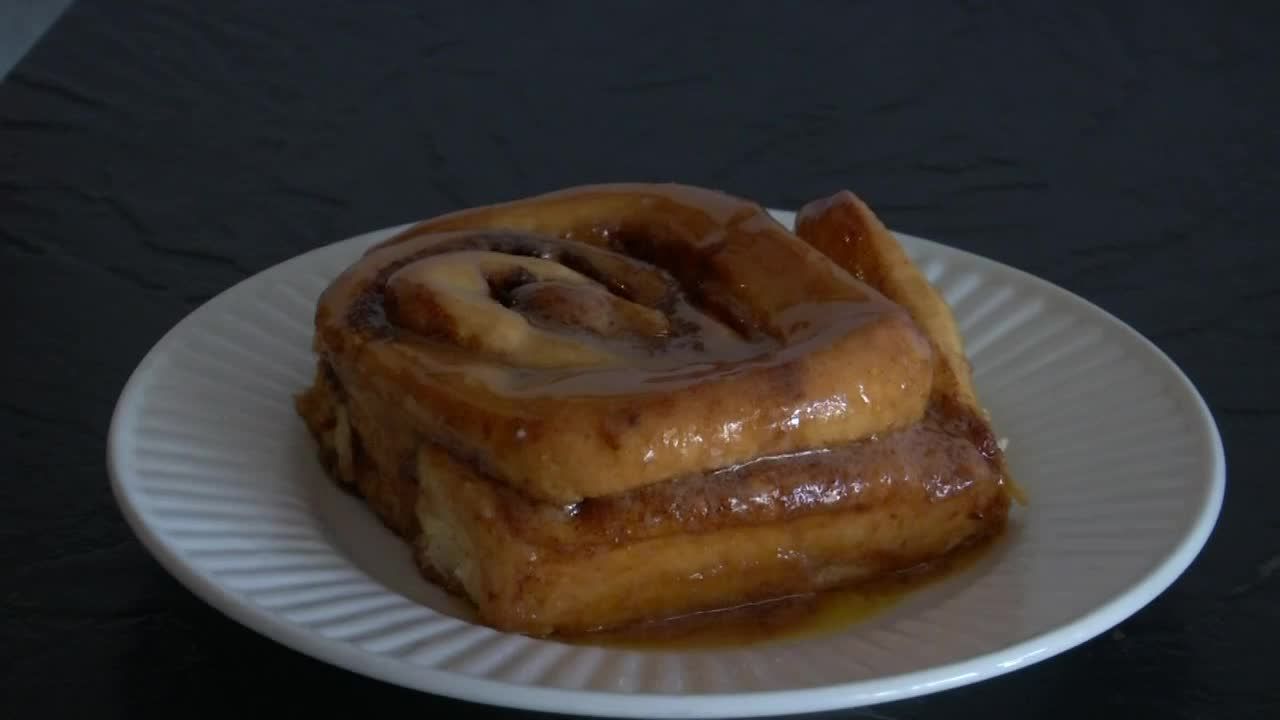 For generations, the Manske Roll has been a part of San Marcos culture. Now the oldest donut shop in town has the same owner. Our Hays County Bureau Chief Russell Wilde shows us why a San Marcos business man has taken an interest in protecting the city's food history.
SAN MARCOS, Texas -- To call a Manske Roll just a cinnamon roll is doing it a disservice.
Made by hand daily, generations of Texas State University students keep coming back for them.
"Historically it is a rite of passage. If you're coming to Texas State or if you're coming to San Marcos you have to have a Manske Roll," said Ruben Becerra.
Becerra took over Gil's Broiler in 2000. This year he's found another historic San Marcos product he wants to preserve.
"We didn't want it to close down -- we wanted to save it. We believe in legacy and keeping things alive that people have grown up with and been a part of and tradition and we couldn't see the oldest donut shop in town go away," he said.
So, with the same hand-made attention to detail and history, Dixie Cream's donuts continue to be made in San Marcos' oldest bakery.
"Our donuts are potato flour based, they are entirely made by hand, we roll and fold and hand cut everything non-stop until the donuts are ready," said Becerra.
You can now find Dixie Creme donuts at the city's oldest restaurant and Manske Rolls at the oldest bakery.
"When you see a square donut you know it's ours," said Becerra.
The Holidays are one of the busiest times of the year for Gil's Broiler.
The store ships out thousands of Manske Rolls around the country.