Austin startup bought by California software giant
---
Click here to view original web page at www.bizjournals.com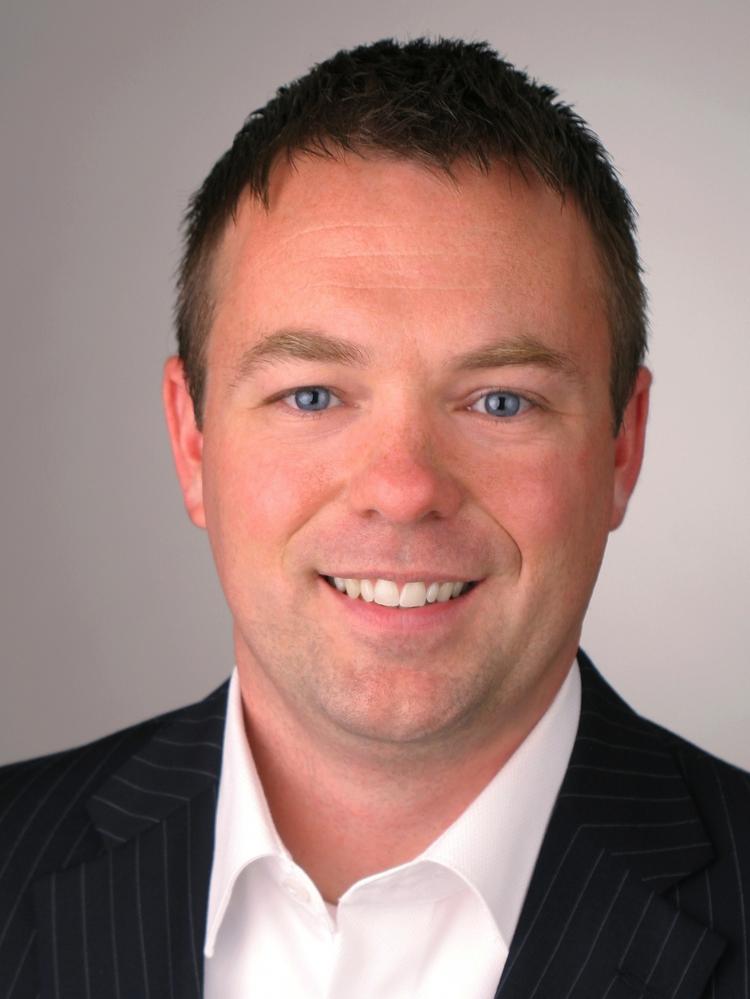 Boxer Inc., an Austin email management startup, has been acquired by VMware Inc., a California-based software giant.
It's the second time the Boxer brand has been swallowed by a larger company. Boxer CEO Andrew Eye revealed the VMware agreement on the company's website. The date of when the deal was completed was not disclosed and Eye would only confirm the deal took place when contacted by Austin Business Journal.
VMware (NYSE: VMW) Chief Technology Officer and Vice President of Product Management Noah Wasmer confirmed the proposed acquisition in a blog post. Last year, VMware employed about 18,000 workers and generated revenue of $6 billion, according to a filing with the U.S. Securities and Exchange Commission.
Boxer, which was launched in 2012 as Taskbox Inc., will combine with the AirWatch enterprise mobility product in VMware's end-user computing business unit, according to the blog post.
Boxer developed an email management application designed to enable users to prioritize each received email into a category with a swipe of a finger. It produced a free light version of its application in addition to a pro version for a one-time fee of $5.99.
Earlier this year, the company employed 17 workers and operated at downtown Austin's Capital Factory.
In June 2013, Taskbox acquired Boxer for an undisclosed amount and adopted its brand name. Boxer was founded by Jason Shellen, a former product manager for California-based Google Inc. (Nasdaq: GOOG) and New York-based AOL Inc. (NYSE: AOL). In October 2013, Boxer received $2.8 million from 36 investors, including California-based Sutter Hill Ventures.
Christopher Calnan covers technology, finance and clean energy for the Austin Business Journal. Subscribe to the Energy Inc. newsletter