North Austin Design Firm Relocates to Cedar Park
---
Click here to view original web page at patch.com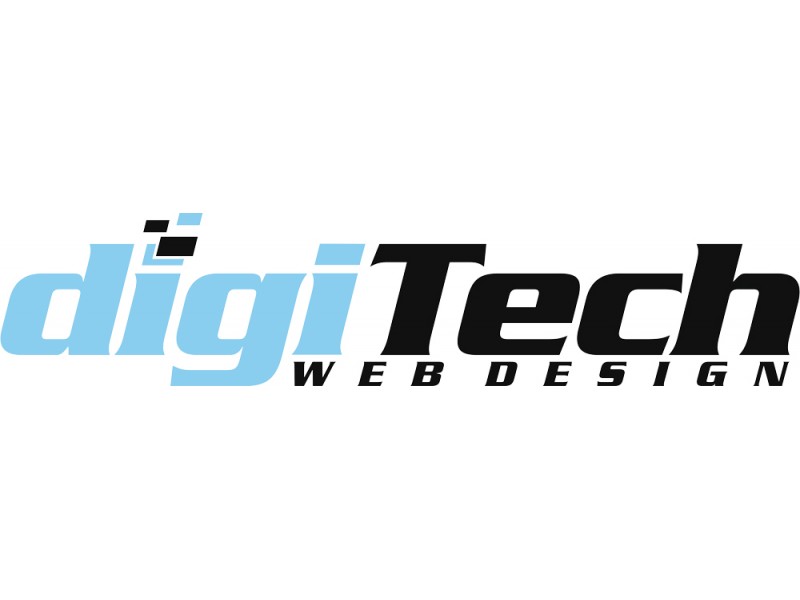 DigiTech Web Design is one of the hottest creative web design and development firms in Austin -- but now they've moved to Cedar Park. .
Some of the company's clients include Brookfield Residential, a multi-billion dollar publicly traded company and Hellas Construction which is a major private sector client based in Central Texas. They're also working on animations for a housing community in Austin called Easton Park. The company has been featured in Forbes and Entrepreneur magazines.
"Having been based in North Austin for the last four years at the intersection of North Lamar Blvd. and 183, our team felt it was time for a change," Darryl Stevens, co-founder and creative director of digiTech, told Patch.
"Cedar Park is one of the fastest growing communities in the central Texas region and we discovered most of our talent lived in the area. With an abundance of high quality class-A real estate and access to a large talent pool in the region, the move to Cedar Park was a no brainer. Cedar Park is also known to be quite business friendly and we have had a warm reception," he said.
The company moved into the Oakmont Office Complex at 1460 E. Whitestone Blvd. And a big factor in choosing that location, Stevens said, was "the fact that Torchy's Tacos and Mighty Fine Burgers is in walking distance."
The company also has a policy of donating a minimum of 10% of our net profits to help out those in need, including Compassion International, which strives to end child hunger.
[PHOTO: Courtesy of digiTech]