Dell to acquire EMC in historic $67B deal
---
Click here to view original web page at www.bizjournals.com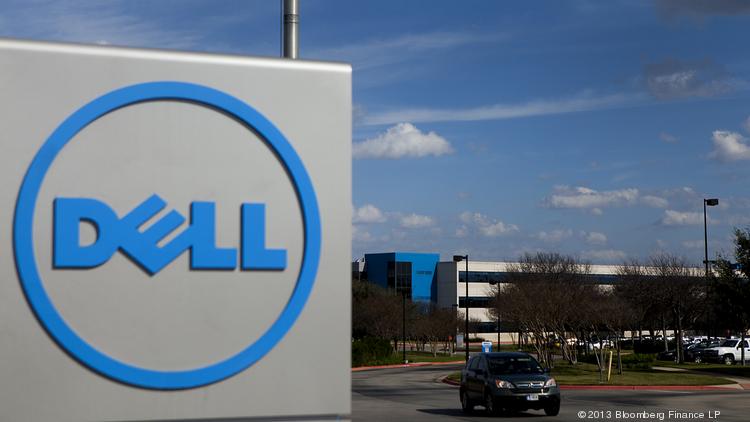 Dell Inc. has reached an agreement to acquire Massachusetts technology giant EMC Corp. in a deal worth about $67 billion — perhaps one of the biggest tech deals ever.
Round Rock-based Dell disclosed Monday that it would team with investment firm Silver Lake Partners LP and pay EMC stockholders about $33.15 per share. The proposed deal isn't scheduled to be completed until mid-2016, according to a Dell announcement.
The move comes two years after California-based Silver Lake teamed with CEO Michael Dell in the $24.9 billion leveraged buyout of Dell shareholders. Investors in the proposed EMC acquisition include MSD Capital LP, the New York firm that manages Michael Dell's personal investments,
Dell, the No. 3 computer maker in the world, employs an estimated 13,000 workers in Central Texas. Michael Dell would lead the combined company as chairman and CEO.
The Dell headquarters would remain in Round Rock and the headquarters of the combined enterprise systems business will be in Hopkinton, Massachusetts, the announcement indicates.
This is a developing story. More details will be added as they are learned.
Christopher Calnan covers technology, finance and clean energy for the Austin Business Journal. Subscribe to the Energy Inc. newsletter