Total Wine Opens New Location in Cedar Park
---
Click here to view original web page at patch.com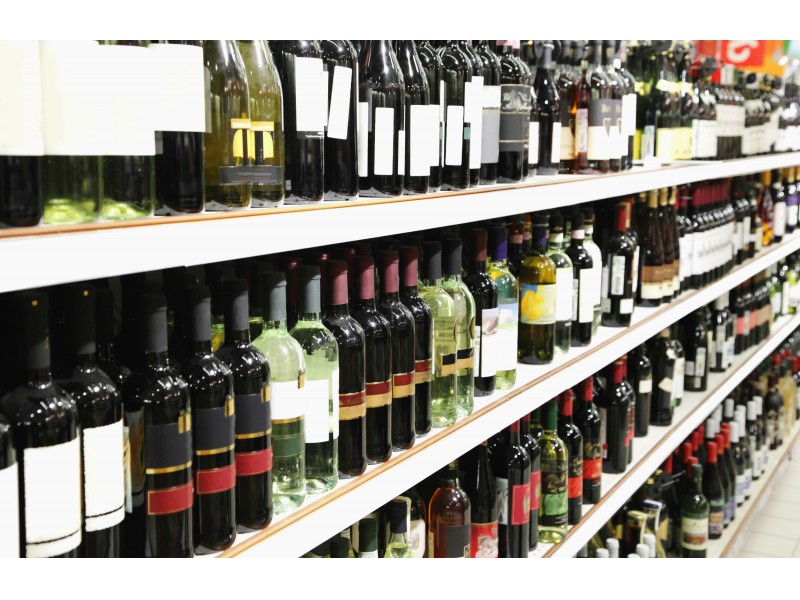 Total Wine just opened its new location in Cedar Park.
It's located in Lakeline Plaza at 11066 Pecan Park Blvd. The new 31,000 sq. ft. space features live music, wine, beer and spirits tastings, a cigar humidor and a meeting space with wi-fi.
"This store marks our second location in the greater Austin area, and we're thrilled to give our customers in north Austin a location that is closer to home to frequent. We can't wait to get involved and start giving back to the Cedar Park community," the owners said on the store's website.
The store donated a portion of the proceeds from its grand opening to the Art Alliance Austin and Keep Austin Beautiful.
[PHOTO: Shutterstock]