Pioneer Bank continues growth with new Austin office building
---
Click here to view original web page at www.bizjournals.com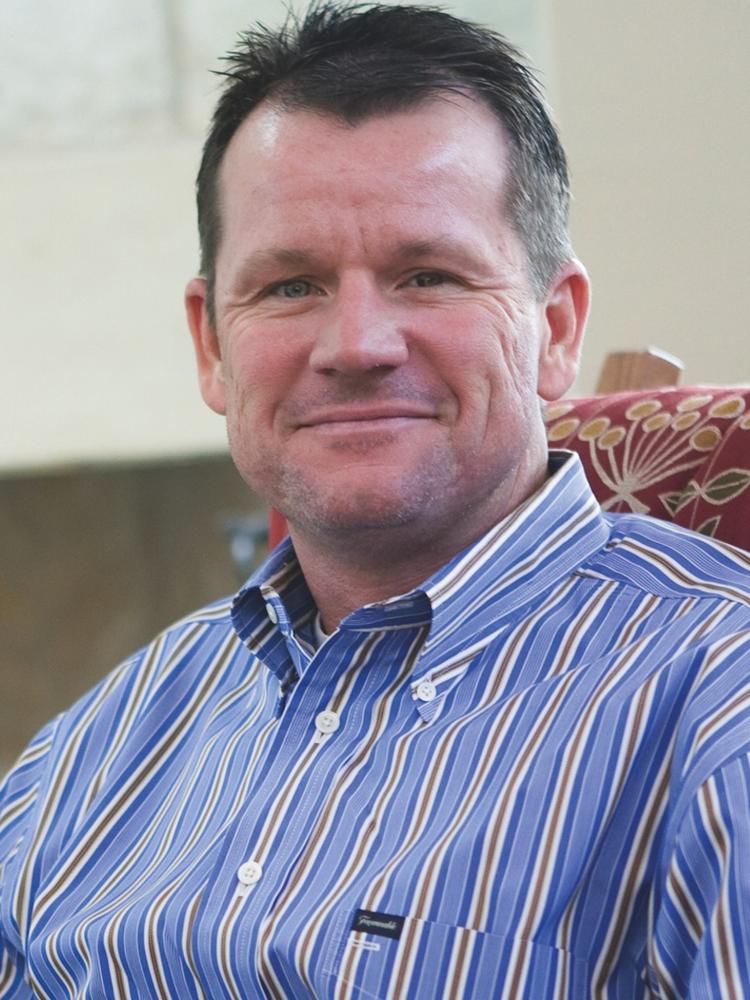 is constructing an Austin office building near the corner of 38th and Guadalupe streets.
The building will support Pioneer's Austin customers and act as a central location for the bank's business and community development efforts, according to a bank announcement.
The news comes three weeks after the Dripping Springs bank agreed to merge with the parent of the much larger Sugar Land-based First Community Bank NA.
Pioneer Bank, which was founded in 2007, operates offices in Dripping Springs, Austin, Kerrville, San Marcos and La Grange.
The new 35,000-square-foot building is expected to provide commercial and consumer customers with easy access and a community room to host nonprofit organization meetings, President and CEO Jeffrey Wilkinson said in a statement.
The bank will occupy the first floor of the three-story building that's scheduled to be completed in late 2016.
In mid-2014, Pioneer Bancshares closed on a $12 million private placement of common shares that the company said would be used for loan growth and possible bank acquisitions. It sold 665,928 shares at $18 per share, after boosting the number of shares in the original offering in March 2014 by 105,928 shares due to strong demand, bank officials said at the time.
From January to June 2014, Pioneer Bank grew its assets by 31 percent, from $262 million to $344 million, through organic growth and the February 2014 acquisition of Union State Bank in Kerrville, Texas. As of June 30, Pioneer Bank reported total assets of $409 million, loans of $294 million and deposits of $365 million.
The First Community Bank merger is scheduled to be completed later this year or early 2016. The combined company would employ about 250 workers.