D.C. telecom giant to acquire Austin company in $175M deal
---
Click here to view original web page at www.bizjournals.com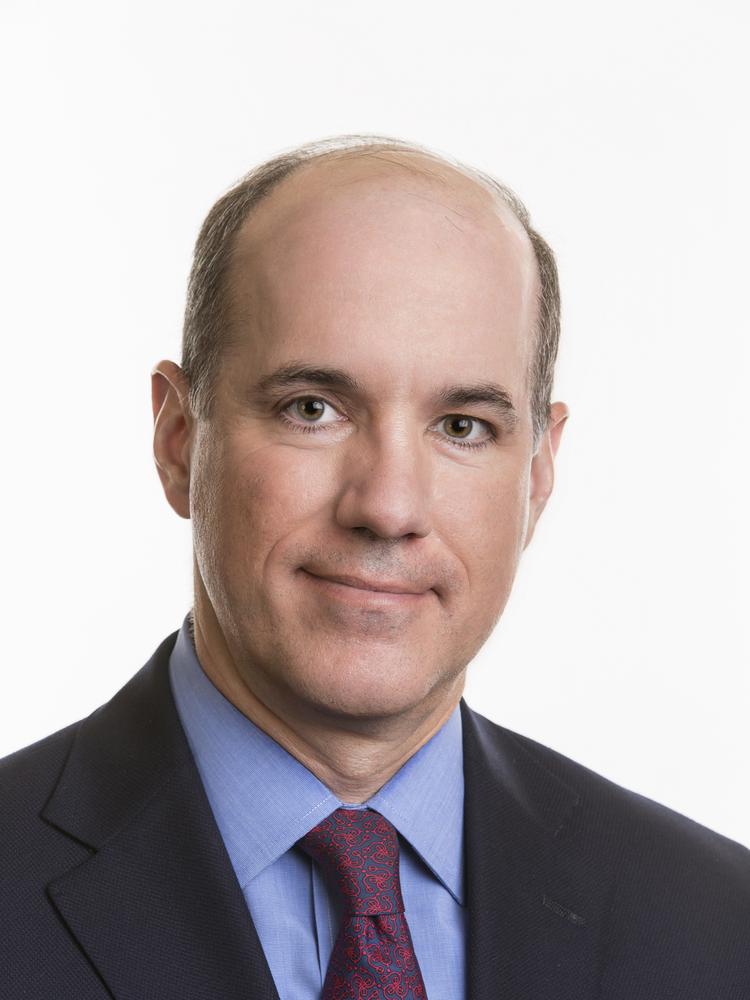 One Source Networks Inc., a communications company, has agreed to be bought by a Virginia networking company in a deal that would be its second Austin-area acquisition in six months.
GTT Communications Inc. (NYSE: GTT) said Tuesday it reached an agreement to buy One Source Networks for $165 million in cash and about $10 million in GTT stock, plus any adjustments for working capital. The deal is scheduled to be completed in late October, according to a company announcement.
In April, fast-growing GTT bought the Austin-based managed services unit of MegaPath Corp. That deal, which was worth about $152.3 million, involved about 155 local workers, GTT President and CEO Rick Calder said.
One Source Networks, which was founded in San Antonio in 2007, is a cloud-based communication and network software provider. It employs 100 workers. Calder said GTT will probably combine the two acquisitions into a single local GTT office.
During the 12 months ending June 30, One Source Networks posted revenue of $74.6 million and gross profit of $31 million, according to GTT's announcement. In mid-2014, One Source Networks bought Austin-based wholesale voice-over-Internet protocol, or VoIP, and data communications provider StarView Solutions LP, which employed 10 workers. One Source Networks was the 17th-fastest growing company on the Austin Business Journal's Fast 50 list in 2013.
GTT, which was founded in 1998 as Global Internetworking Inc., has more than doubled its annual revenue since 2011. It reported revenue of $207.3 million last year and employed nearly 300 workers in late 2014, according to a filing with the U.S. Securities and Exchange Commission.
It now employs more than 600 workers, Calder said.