Austin circuit board maker eyes big growth in wake of outsourcing deal
---
Click here to view original web page at www.bizjournals.com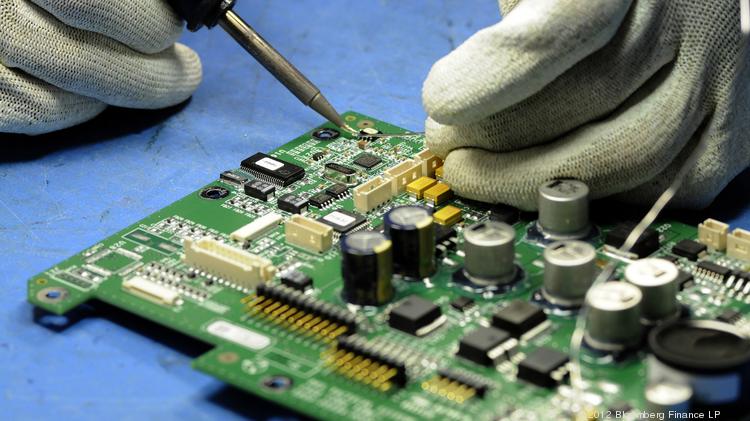 Austin's VirTex Enterprises reached an agreement with Interphase Corp. (Nasdaq: INPH), based in Carrollton, to manage the production and delivery of Interphase's communications' products. VirTex will perform all aspects of production for Interphase, including procuring raw materials, quality control, packaging and delivery, according to a company announcement.
Financial terms of the deal were not disclosed.
VirTex Enterprises, which was founded in 1999, provides printed circuit board manufacturing and engineering services coupled with chain management and logistics. It employs 215 workers and operates in Austin, Wisconsin and Mexico. The company reported revenue of $41 million last year.
In early 2014, VirTex Enterprises acquired Wisconsin-based MTI Electronics Inc. for an undisclosed amount.
Interphase, founded in 1974, develops the infrastructure for communications technology. It employs 65 workers and posted revenue of $13.7 million in 2014.