Pipe manufacturer hiring hundreds at plant south of Austin
---
Click here to view original web page at www.bizjournals.com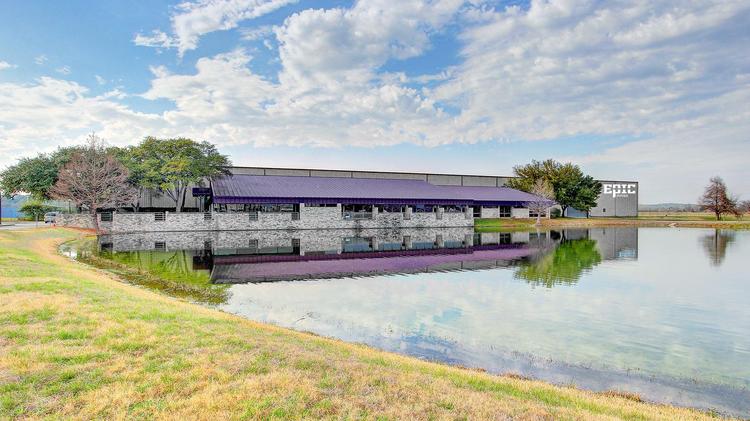 Epic Piping — a Baton Rouge, Louisiana-based pipe fabricator — has ramped up hiring at its facility in San Marcos and expects to have 300 employees in place when the site opens on Oct. 1.
The company, which will supply pipe to the oil and gas sector and other industrial markets, took over in December the site south of Austin formerly belonging to Butler Manufacturing. Epic Piping inked a 10-year incentives agreement with the Greater San Marcos Partnership that requires it to hire 350 new full-time employees by 2019 and maintain those staff levels through 2025.
Epic Piping General Manager Gabriel Anaya told Austin Business Journal that the company is already projecting to far exceed those job numbers with a target of having as many as 600 employees on the payroll by March 2016.
The company is making a $15 million capital investment to add 100,000 square feet of space to the 200,000-square-foot facility at 2301 N. I-35.
Anaya said that at this point he has plenty of job candidates to look at, but he said he has appreciated the support from the Texas Workforce Commission, which has provided a $1.8 million grant for worker training, and Texas Workforce Solutions, which assisted the company with conducting job interviews.
"I've got 535 resumes now ready for the next phase of hiring," Anaya said, when asked if he was having any difficulty lining up job applicants. "I haven't reached the bottom of the well yet. There's plenty of water left to scoop."
Epic's decision to increase hiring comes on the heels of the big announcement that Amazon.com Inc. will build an 855,000-square-foot facility in San Marcos that could employ 1,000 workers.
Anaya said Austin Community College is set to begin a program to supply instructors who will be on site at the Epic Piping facility to teach workers higher-level skills in robotics and other manufacturing processes.