Is Austin-San Antonio passenger rail service closer to reality?
---
Click here to view original web page at www.bizjournals.com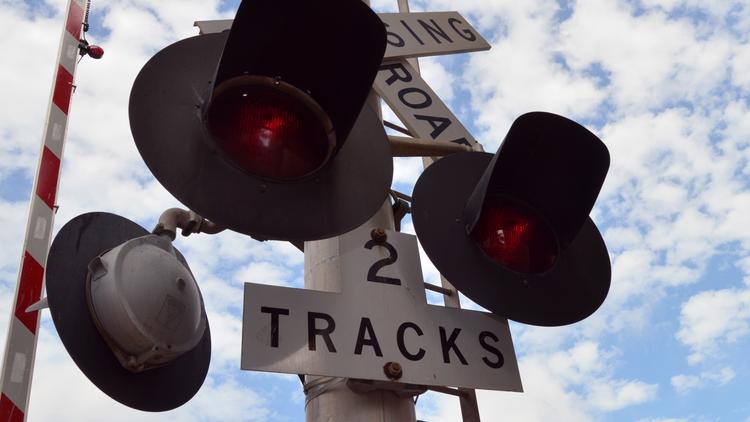 Lone Star Rail District officials are asking San Antonio's City Council for $500,000 to help fund a plan that would transport passengers from Austin to San Antonio, FOX 29 reported.
The Lone Star Rail District would like to build a new freight line east of San Antonio that would travel through Seguin in order to free up passenger space between San Antonio and Austin, the television station reported. The passenger route would connect the Texas A&M University campus in South San Antonio and have stops in Schertz, New Braunfels, San Marcos, Austin to Georgetown.
FOX 29 reported that City Council would have to pony up $500,000 for its contribution in the city budget. If all the municipalities can agree to such a plan, the passenger rail line could be completed as early as 2020, according to the television station.
Earlier this week, city officials told the Austin Monitor that the project is still on track in Austin, despite the fact that the city's share of the funding was removed from this year's proposed budget. The city and the rail district agreed that Austin doesn't have to commit the funds until Lone Star Rail officials make a "good faith effort" to have the state legislature pass changes to the tax increment financing zones near the planned rail stations that will fund the project.