Cold and calculated: Austin cryotherapy company has plan to expand nationwide
---
Click here to view original web page at www.bizjournals.com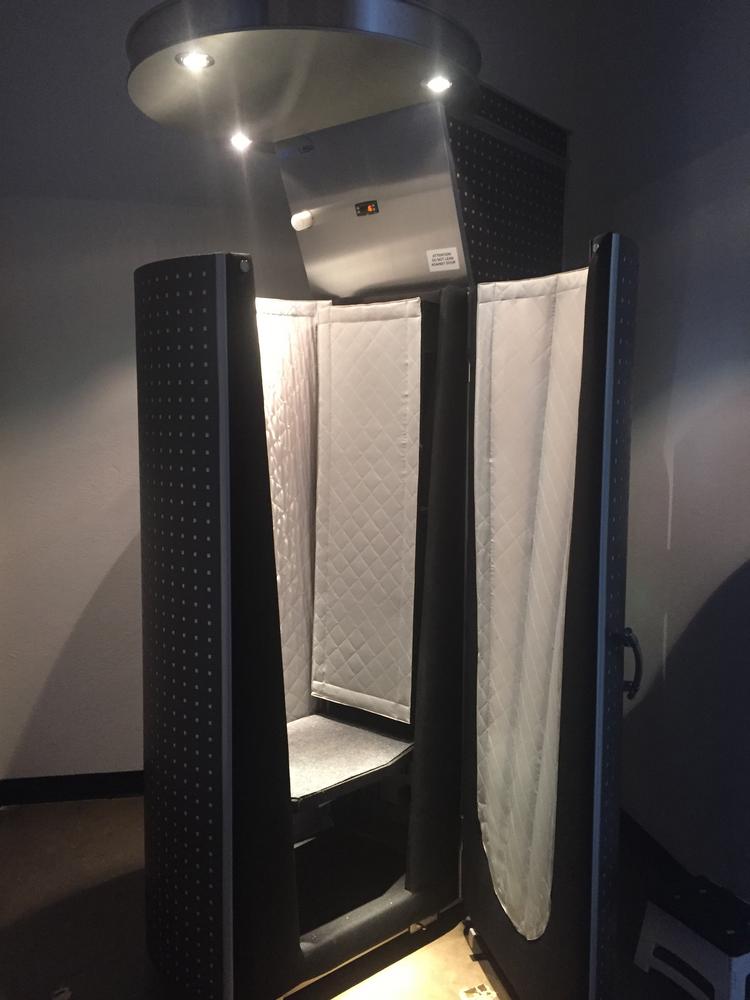 CryoFit, an Austin-based company offering whole-body cryotherapy sessions, is set to expand across Texas and into other states with a franchising plan that its founders hope will make it the national leader in its industry.
Jeremy Killebrew, one of three co-founders of CryoFit, told Austin Business Journal that he and his partners considered expanding the company by opening three or four new locations themselves but the $500,000 up-front cost was prohibitive.
Cryotherapy is an emerging practice in the fitness and wellness industry where patients enter a chamber with sub-freezing temperatures in order to reduce pain and muscle and skeletal inflammation.
The first CryoFit opened in April 2014 off Bee Cave Road near the South MoPac Expressway, with a San Antonio location in August 2014. Killebrew declined to disclose the company's revenue but said it has been profitable every month since opening, with an average of 1,000 sessions per month.
The company was recently approved to begin issuing franchise agreements by the state of Texas, with franchise attorney Tim Larson handling the legal filings. Killebrew said he and his partners hope to have the first five franchisees under contract by the end of the year, with a long-range goal of 50 locations in the pipeline after two years and 250 within five years.
He said the expected cost for a franchise fee and to secure a location with build out will be $125,000. Priorities for growth are Austin, San Antonio and Houston, with Florida and California as the first states outside of Texas.