Amazon snags big office space in North Austin
---
Click here to view original web page at www.bizjournals.com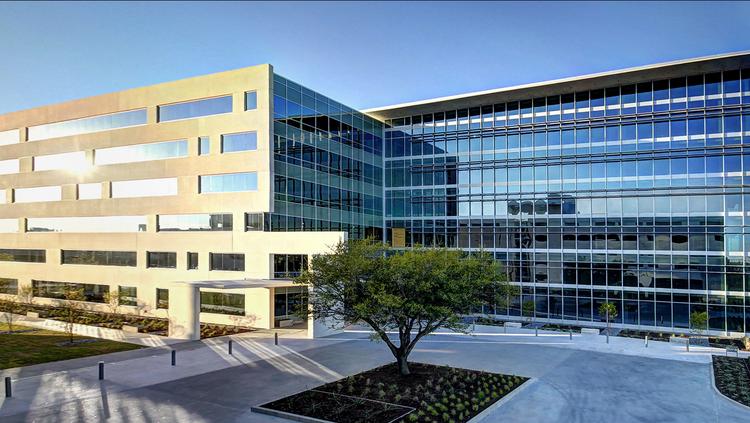 Somehow in all the buzz about Internet retailer Amazon.com Inc. building a huge distribution facility in San Marcos, there was little mention of the company quietly occupying a big chunk of office space in North Austin.
Specifically, Amazon (Nasdaq: AMZN) has grabbed 76,000 square feet at Domain 7. The lease for Class A office space in the northwest submarket accommodates 165 new full-time employees.
The brokers involved signed a non-disclosure agreement, so finding out specific details has been like a game of hide-and-seek.
A spokesman for Amazon confirmed the basic data and that employees are in place. This appears to be the company's first significant permanent office tenancy in Austin.
Outside sources indicate that Endeavor Real Estate Group, the master developer of The Domain and a financial partner with new owner Tier REIT of Dallas, handled the landlord side and that a team with Jones Lang LaSalle represented Amazon.
Other sources told me that Interior Architects in Houston handled the design and Swinerton Builders was the contractor.