Tech Ranch Austin incubator to promote Japanese startups
---
Click here to view original web page at www.bizjournals.com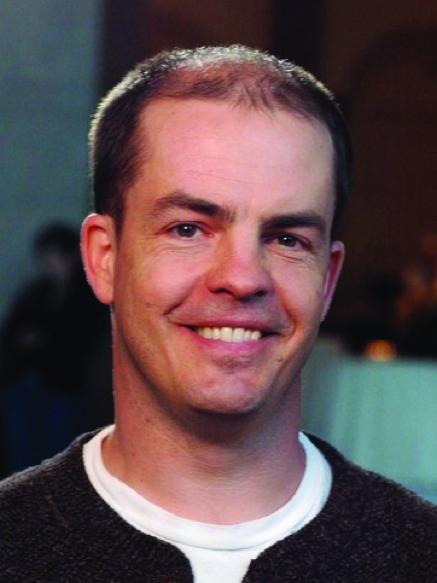 The Tech Ranch is teaming with a Japanese business incubator to help commercialize that country's technology startups.
The Austin business incubator is combining forces with Science, Art and Research for Reconstruction. The New Energy and Industrial Technology Development of Japan, or NEDO, selected the newly formed SARR-Tech Ranch venture as one of 12 certified initiatives focused on the development of Japanese startups and global expansions starting in Austin, according to a Tech Ranch announcement.
The NEDO has allocated $50 million of matching funds for companies funded by approved programs.
Earlier this year, another local incubator, the Capital Factory, struck a similar arrangement with an incubator in the Republic of Ireland.
In March, the Capital Factory disclosed plans to work with Dublin-based Gravity to provide reciprocal services to members of the Austin incubator and co-working space in an effort to promote startups and mid-sized businesses.
The agreement was designed to enable startups at each facility to use the offices of the other facility when visiting Dublin or Austin. Qualifying expanding companies will also get preferential reviews to become part of the accelerator and market access programs, and support services of each incubator.