How big is Google's Texas footprint? New report touts Internet titan's economic impact
---
Click here to view original web page at www.bizjournals.com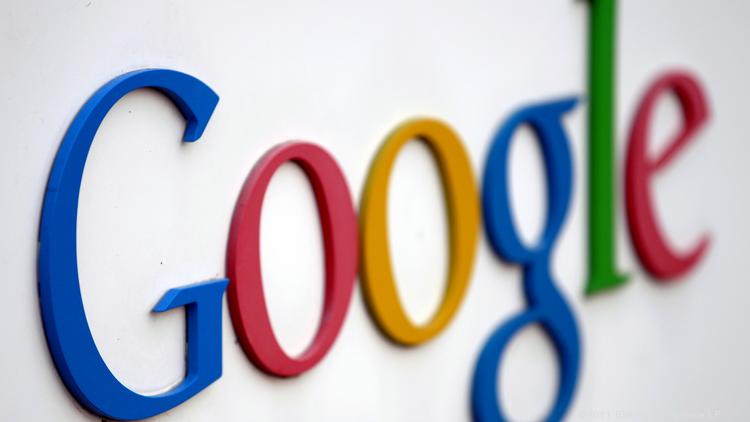 Google Inc. claims to have enabled Texas businesses to generate $6.64 billion in economic activity last year.
The California company released a study Tuesday citing the economic benefits of e-commerce provided by Google's (Nasdaq: GOOG) online tools.
"The economic impact report details how millions of businesses use our tools to make money," company President of Americas Sales Margo Georgiadis said in a news release. "It's these solutions that make Google an engine for economic growth."
According to the report, 154,000 Texas businesses and nonprofits "benefited" from using Google's advertising platforms, though how those benefits are defined is not clear in the company's glowing report on itself. The company also disclosed that it provided $8.5 million in free advertising to 405 Texas nonprofits through a charitable grant program. Further, the company disclosed that it employs 210 workers in Texas. The bulk of those are in Austin where Google is rolling out its super-high-speed Internet service, Google Fiber.
In March, Google confirmed plans to take a major portion of the new office building under construction at the Green Water Treatment Plant — some 200,000 square feet. The company also operates offices downtown and off MoPac Expressway in North Austin.
The report, which you can read here, highlighted how Austin-based Milk and Honey Spa used Google's advertising platforms to spread the word about the spa. According to the report, the spa recouped its Google advertising spending 10 times over.
Nationally, Google's tools enabled $131 billion of economic activity for 1.8 million users.