Austin software maker to be acquired by Social Solutions Global Inc.
---
Click here to view original web page at www.bizjournals.com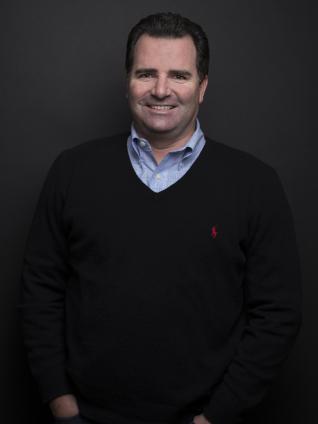 Software maker Community TechKnowledge Inc. has agreed to be acquired by Baltimore-based Social Solutions Global Inc. for an undisclosed amount.
Austin-based Community TechKnowledge disclosed the proposed deal Monday after it was approved by the board of directors of both companies. The combined company will market a suite of outcomes and case management software products, according to a Social Solutions Global news release.
The release doesn't indicate when the transaction is scheduled to be completed.
Community TechKnowledge, founded in 1999, develops software for nonprofits to streamline work through outcomes management and reporting software and services. The company, which employs 60 workers, claims more than 18,000 customers, the release indicates.
Social Solutions Global, which was founded in 2000, employs 215 workers.